Draincare Ltd is a nationwide organization with an UK coverage and an improved range of Drainage services and waste water maintenance. We deliver the highest standards of work and customer care, from large blue-chip utility companies through to home-owners, led by our team of highly trained and experienced staff. Our slogan is 'Underground innovators'.

This emphasizes our desire to always improve and push boundaries to excel in the underground sewer drainage marketplace and expand our 'No Dig'-technologies!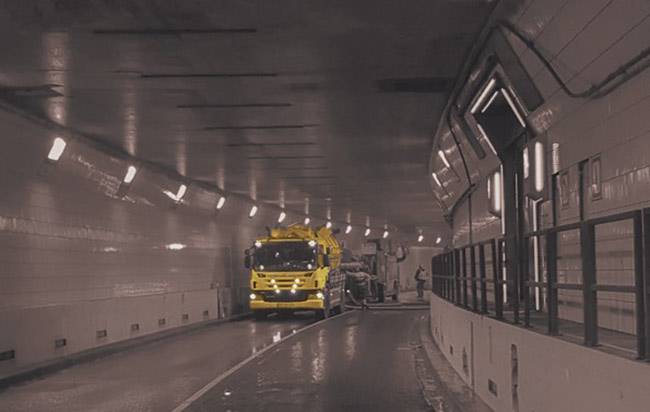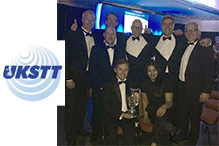 Draincare wins UKSTT award for Best Small Scheme with the MSI profiler for a project in collaboration with Wessex Water. We are so proud!